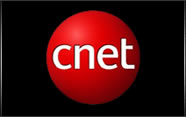 Blu-ray playback comes to OS X
by Topher Kessler July 6, 2011 11:39 AM PDT
While Apple has claimed that the complex licensing for Blu-ray playback has been partly to blame for the lack of Blu-ray support, oddly the ...
read more »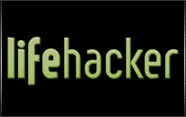 The Macgo Mac Blu-ray Player Finally Brings Blu-ray Disc Playback to OS X
Mac Blu-Ray/DVD Player | via Macworld
First of all, the app requires that you be online at all times while watching a movie...
read more »
100% safety, no plugin, no ads.
full refundment in 30 days.
safe purchasing, many payments available such as credit card, Paypal.
technical supports for life. Approving reply in 72 hours.